Maklumat yang sangat berguna. Autophiles Malaysia Car News. 27 feb 2016. Car reviews, car price update, car repair guide from experts.
Topik: malaysian car review
Autophiles Howie, Subhash and Bo love cars so much they do the news, on wheels!
News mentioned this week:
1. Certain BMW models enjoyed EEV status allowing the qualifying models to be sold at a significant discount.
2. Still on BMW, they launched the all new G11 7 series. Autophiles consider the car in light of its Mercedes and Jaguar competitors.
3. Building up to the launch of the much awaited all new less accordana version of the accordana, Autophiles reminisce Proton in its heyday, if ever there was one.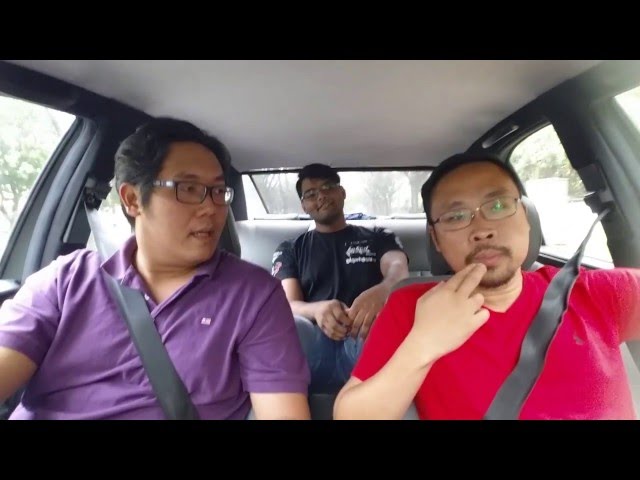 Autophiles Malaysia Car News. 27 feb 2016